The slow growth in the cold sea and the climate in general, help to give an exceptionally good and clean taste to the sea's treasure trove of food. With each season offering something different, at the beginning of summer, it abounds with tasty lumpfish. Later, the mountain trout migrate to the fjords, where the locals catch and then preserve them by cold-smoking with mountain heather - a delicacy without equal.
From the land, musk ox and reindeer are the most used meat in Greenlandic cuisine. Both have their very own characteristic taste, which comes from the fact that the animals roam freely in the mountains and eat wild herbs and plants. The meat is used in many ways, such as tartar, salami, stews, etc.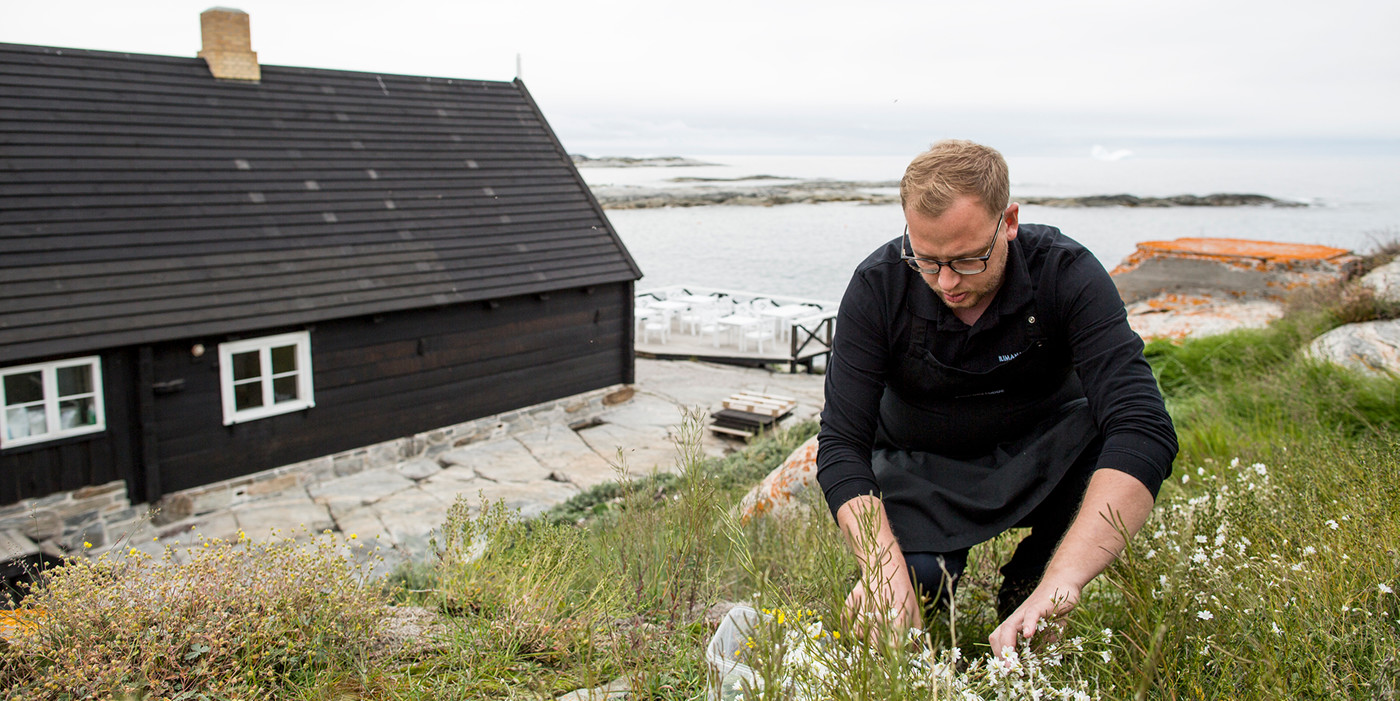 During the summer period (June - September), the Greenlandic flora explodes in full bloom. In the mountainous landscape, the ground is covered with wild herbs such as mountain sorel, Greenlandic Ledum Helma, Arctic thyme, plus a large variety of berries and an abundance of edible mushrooms in the late summer months. We combine this with herbs that we grow ourselves, in addition to Nordic vegetables.
Cafes and restaurants in Greenland generally have a good standard. If you want to eat really well, we know most restaurants throughout Greenland, and can recommend the greatest dining experiences. Many of the restaurants are so popular, that we recommend table reservations.
Our Restaurants in Greenland:
As part of the Topas Explorer Group, we own these hotels and their associated restaurants: Hotel Icefiord, Hotel Disko Island, Hotel Diskobay in Disko Bay and Igaliku Bygdehotel in South Greenland. In all our restaurants, we've worked hard to achieve a good international cuisine standard. No matter which restaurant, there is always a good view of the sea or mountains - or both.
We strive to buy our raw materials from the local fishermen and hunters where possible. This ensures the best quality and at the same time support the local community.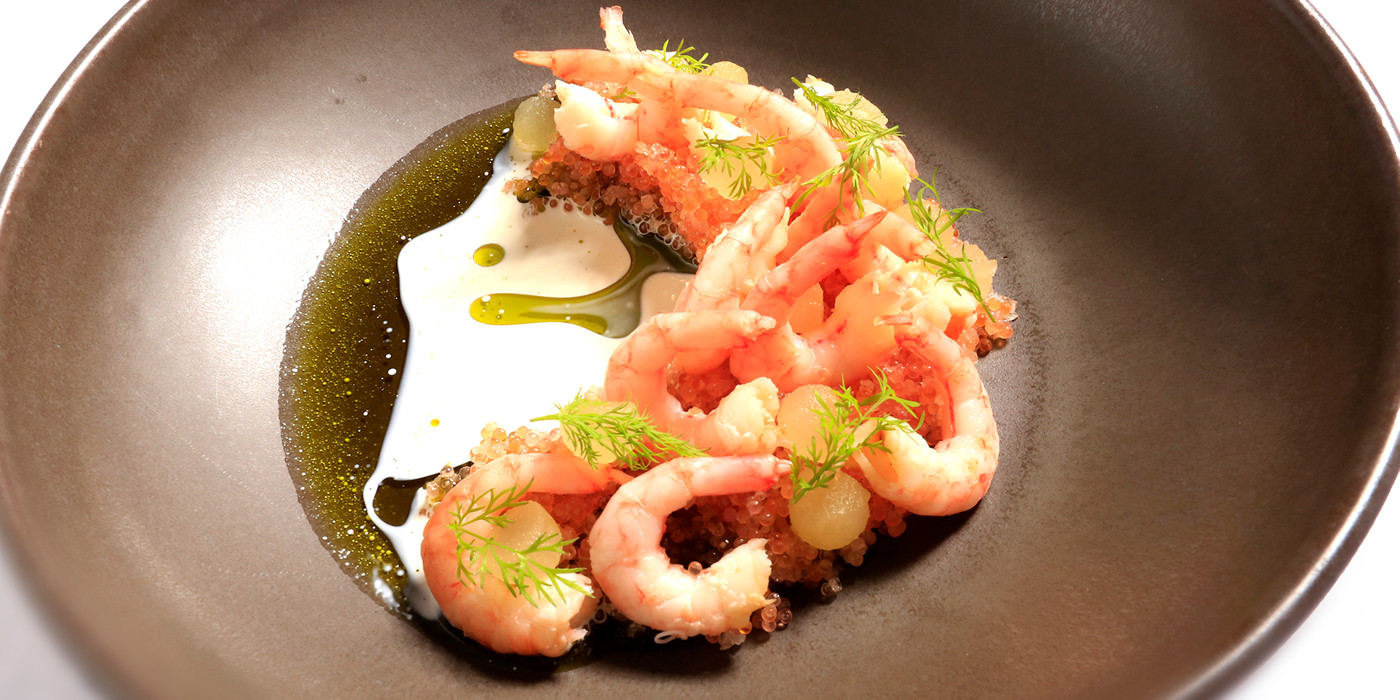 Vegetarian or Vegan?
It is possible to be served vegetarian and vegan food, however it is rare to find it on the menu.
The restaurant MUST be notified well in advance, so they can prepare something suitable. It's important to consider the limited variety of vegetables and fruit compared with a guest's home country, but the chefs will do their best to accommodate vegetarian and vegan guests.
Tours with restaurant meals: