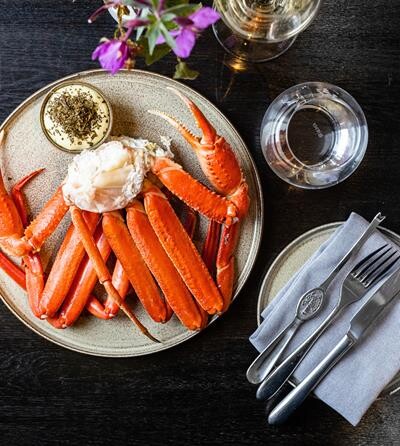 Hotel Disko Island is centrally located in Qeqertarsuaq, the only town on Disko Island. From the hotel, there is a view of the small boat harbor, as well as the enormous mountains that majestically rise behind the town.
The hotel arranges a wide range of tours and excursions such as kayaking, guided city walks, hiking to Kuannit, and overnight stays at Lyngmarksbræen.
In addition, the hotel also has a sauna out by the black beach, where you have a unique opportunity to bathe among icebergs followed by a warm sauna at the world's northernmost bathing hotel.
The hotel has 20 double rooms and 6 single rooms, all with private bathrooms. Breakfast is included in the price and is enjoyed in the hotel's restaurant, where lunch and dinner are also served.
If you prefer to stay at the hostel, the hotel has 13 double rooms and 2 single rooms. All hostel rooms have bunk beds and shared bathroom facilities.
Breakfast can be purchased in the hotel's restaurant.
The hotel provides luggage transfer upon arrival and departure from the port.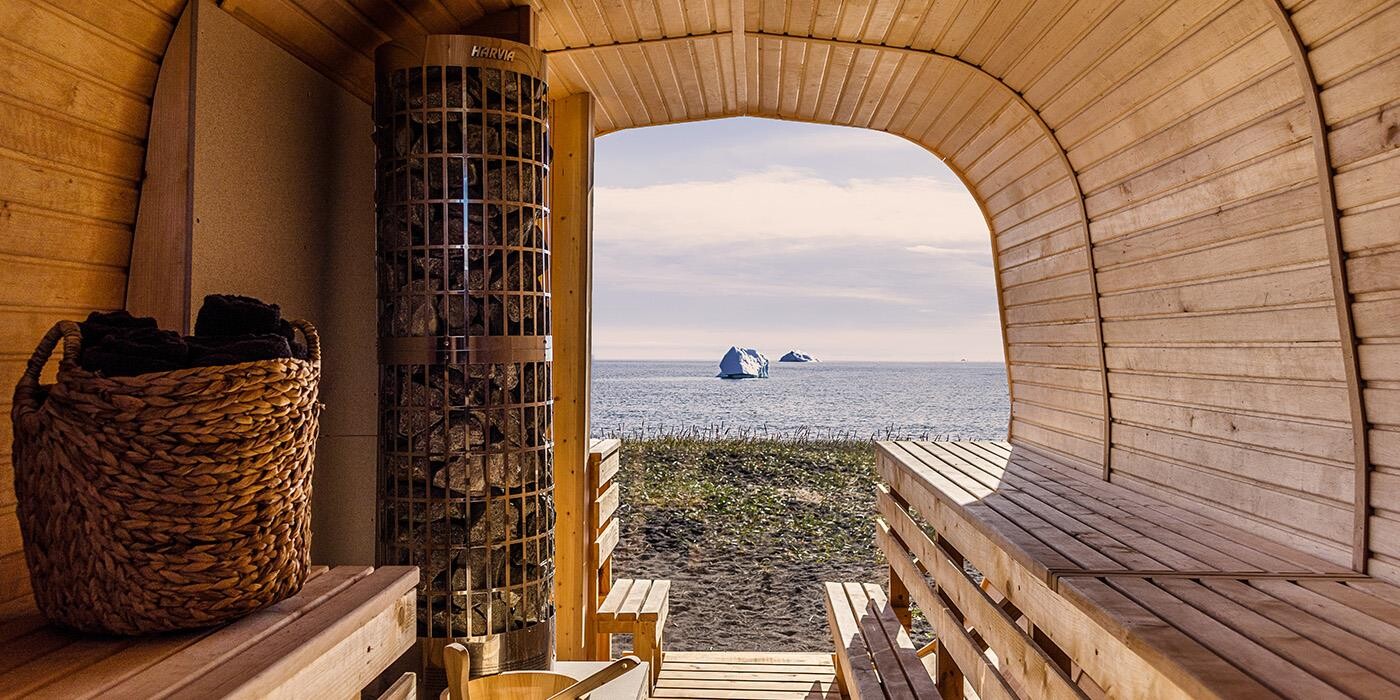 Sauna at the black sand beach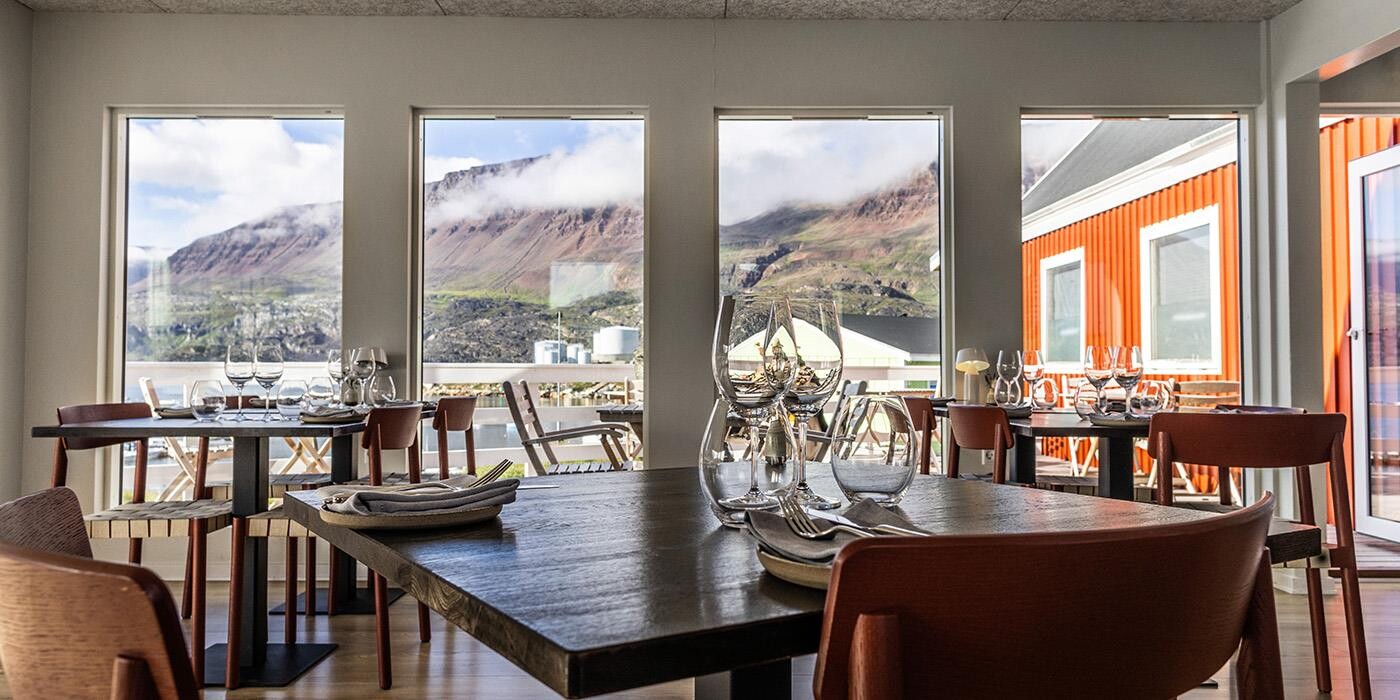 Resturant with a view to Old harbour at Qeqertarsuaq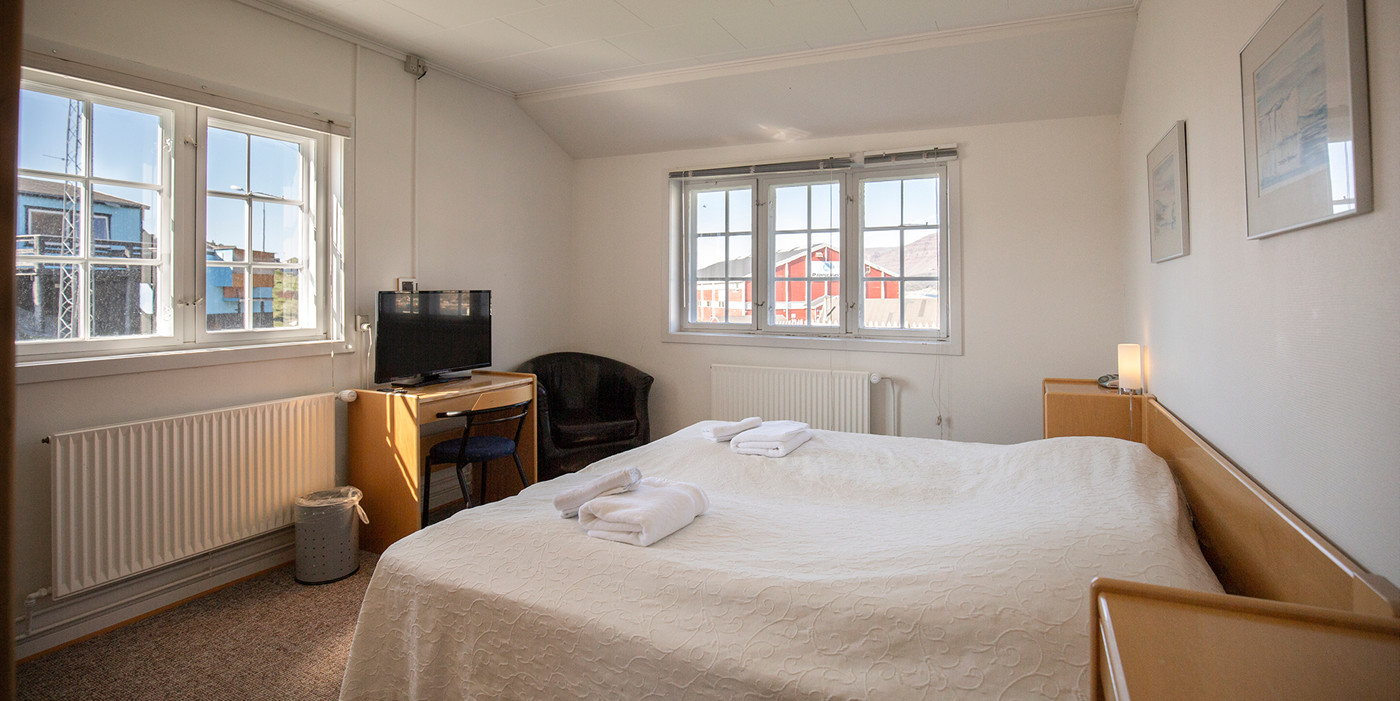 DB-rooms at Hotel Disko Island
Suggested travel to Disko Island